As our client, you will have a team of highly qualified professionals working for you to provide you with the best coverage for you, your family, or your business. Building a long-lasting relationship with our clients is our number one priority.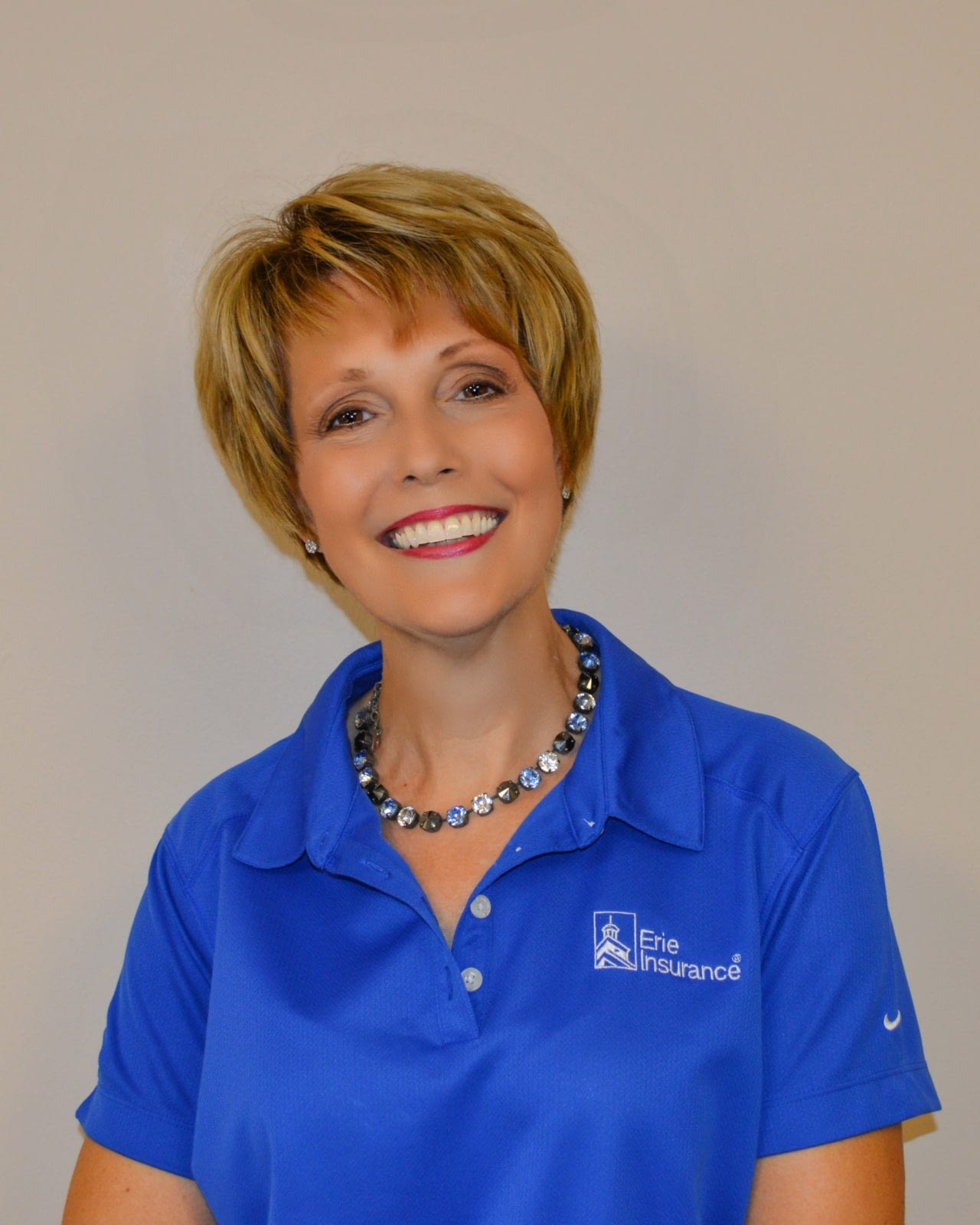 Patricia J. Wilson, AU, CIC
Patricia J. Wilson, AU, CIC, owner of Wilson & Associates IPM, has more than 38 years of experience in insurance. Tricia started her insurance career in 1979 in the commercial underwriting department at the Erie Insurance home office in Erie, Pennsylvania.
Tricia also gained insurance experience while working at the Erie Insurance Agency Incorporated, an in-house brokerage agency set up by Erie Insurance. Tricia left the home office in 1989 to join the agency force. Throughout her career Tricia has earned several prestigious insurance designations: AU (Associate in Underwriting), and CIC (Certified Insurance Counselor).
Originally from Erie, Tricia now lives in the Pittsburgh area with her husband, Gary, and their dogs, Tyler and Kane. In her spare time, Tricia enjoys hiking and an array of other outdoor activities.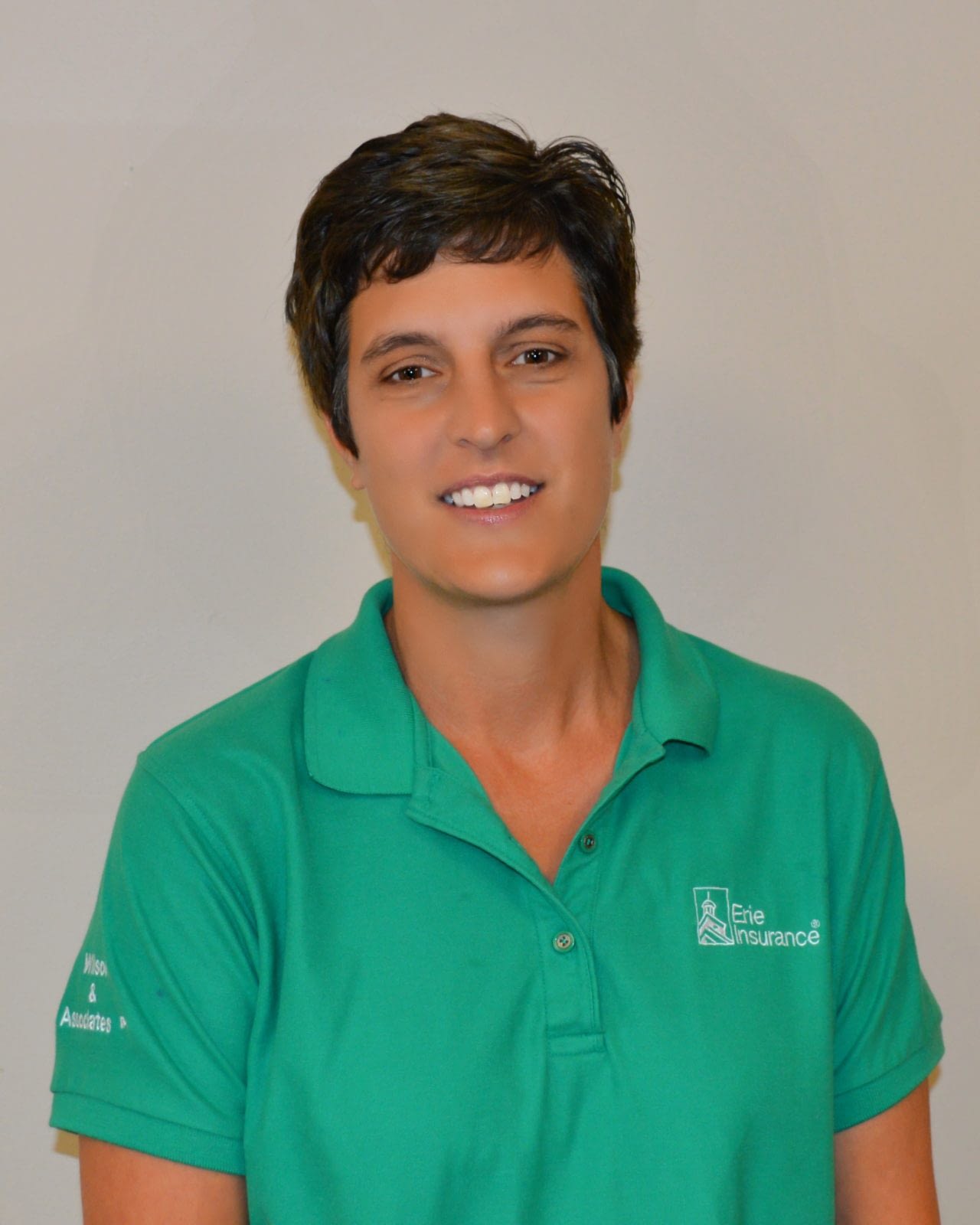 Susie Meindl
Susie Meindl is a licensed agent and an account executive. She graduated from Penn State University in 1991 with a Bachelor of Science in Business Administration. Susie loves working at Wilson & Associates IPM because she gets to meet so many new people. Please contact her if you have any insurance questions or concerns.
Susie is a busy mom with three great kids, Ben, Luke, and Sara. Susie and the kids love animals, especially their dogs Rosie and Cooper. In their free time, the family likes to play or watch their favorite sports.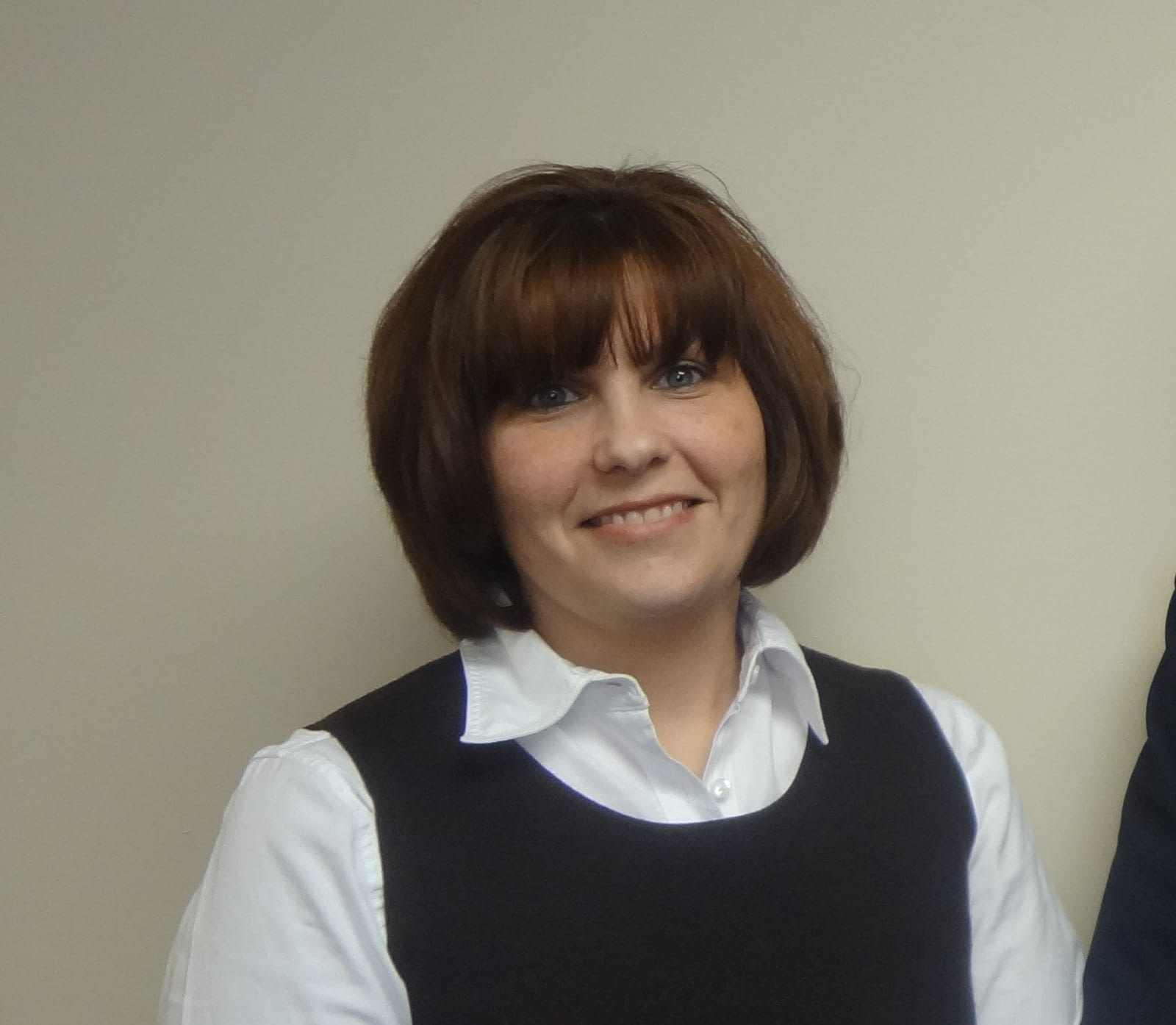 Tracy Lippert
Tracy Lippert joined Wilson & Associates IPM in 2010 and came from a career in the mortgage industry. Tracy enjoys helping customers with their insurance needs.
Tracy is married to her husband, Damon, and has one child, also named Damon. Outside of work, Tracy loves spending time at her camp and with her family.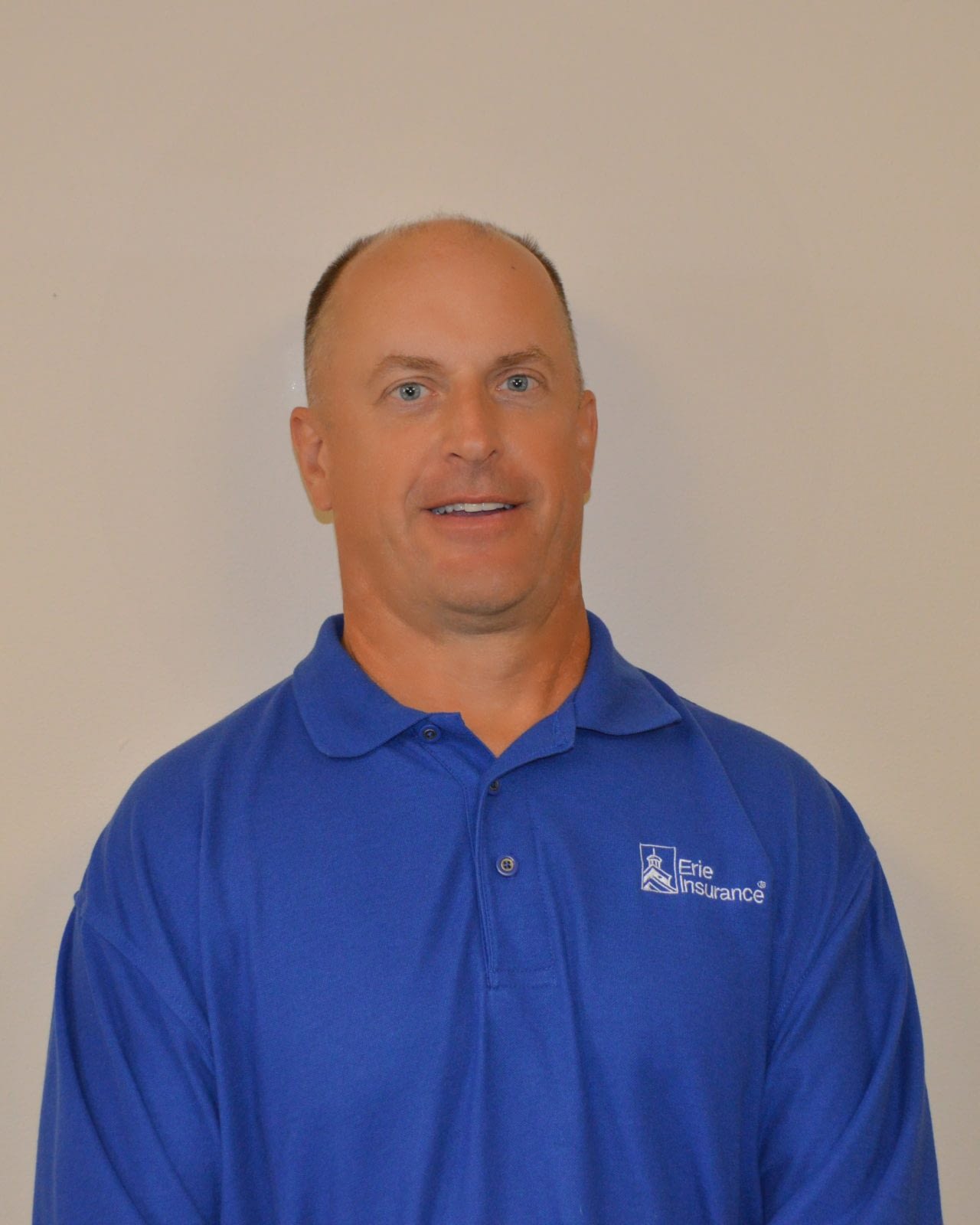 Gary Wilson
After a 20-year career in banking and investments, Gary began his career in insurance. Born in Pittsburgh, Pennsylvania, Gary holds a Bachelor of Science degree from La Roche College. Gary is licensed in property and casualty insurance, as well as life and health.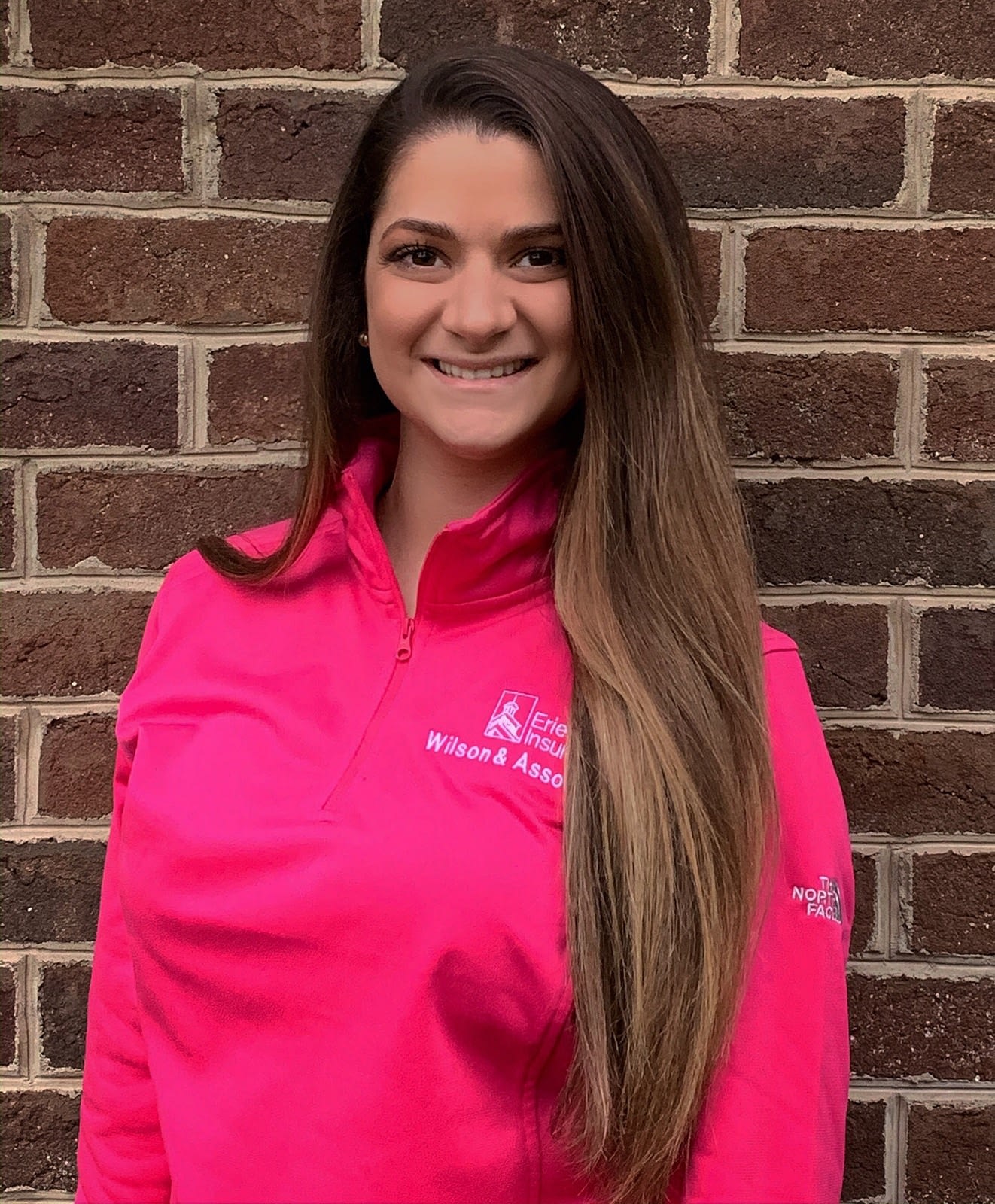 Jenna Pagley
Jenna Pagley joined Wilson & Associates IPM in May 2018 as a student intern. After graduating from Robert Morris University the same month, she went on to become a full-time member of the of the agency. Jenna has been a licensed property and casualty agent since October 2019, and she loves that her job allows her to meet and help so many new people. Outside of work, Jenna loves attending concerts and spending time with her family and friends.